Sku:

GLUXE202288

Vendor: G Luxe Jewelers
Richard Mille 53-02 Tourbillon Sapphire
Due to recent market volatility, prices are being updated.
Case size:

42.70 X 50.50mm

Case material:

Sapphire

Movement:

Manual

Caliber:

RM 53-01, In-house

Power reserve:

70 hours

Date added:

November 5, 2022
We accept the following payment methods through our secure check-out system Credit and Debit Cards:

Paypal Transfers: Yes, We accept Paypal 

Bank Wire Transfers: We accept bank wire

Check/Money Order: Payable to G Luxe Jewelers Address: 32 NE 1st St, Miami, FL 33132 Call us at +1 (786) 536-7222 if you have any question.
View full details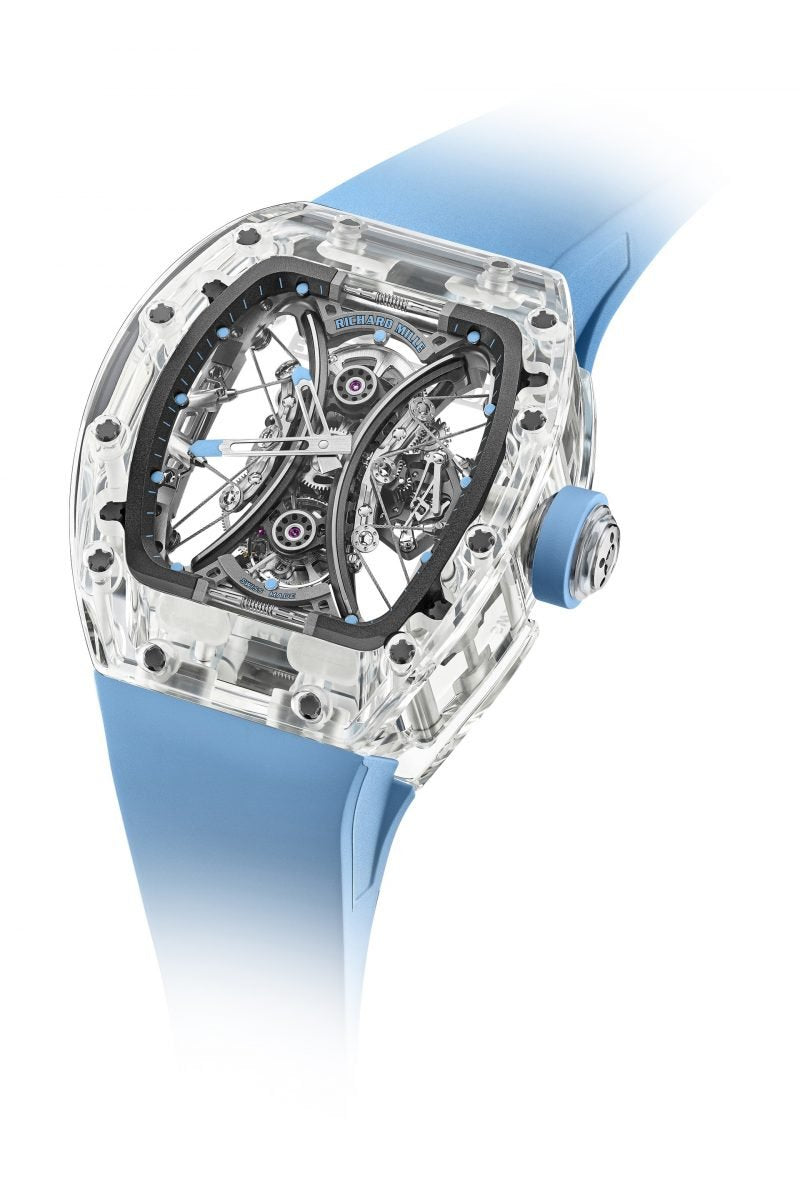 Richard Mille 53-02 Tourbillon Sapphire
If you have a luxury watch that you bought or that you received as a gift and you no longer use it, bring your Luxury watch to our Downtown Miami Store to get a free quote.